XANADU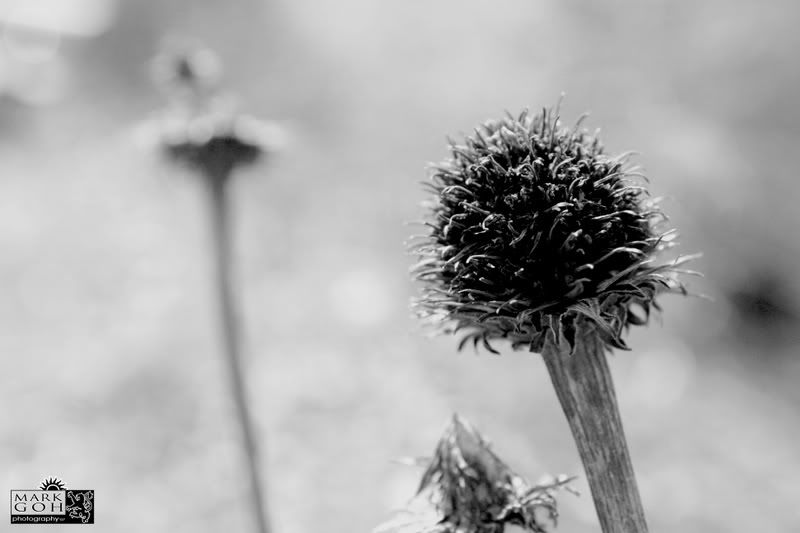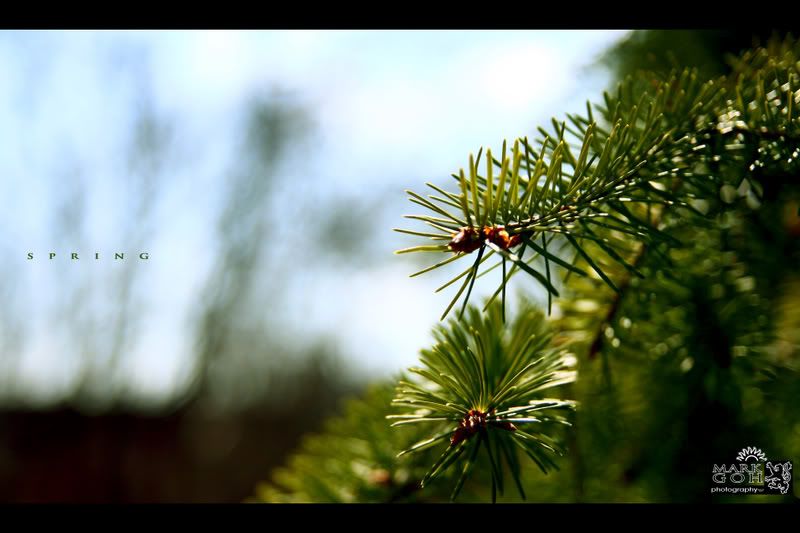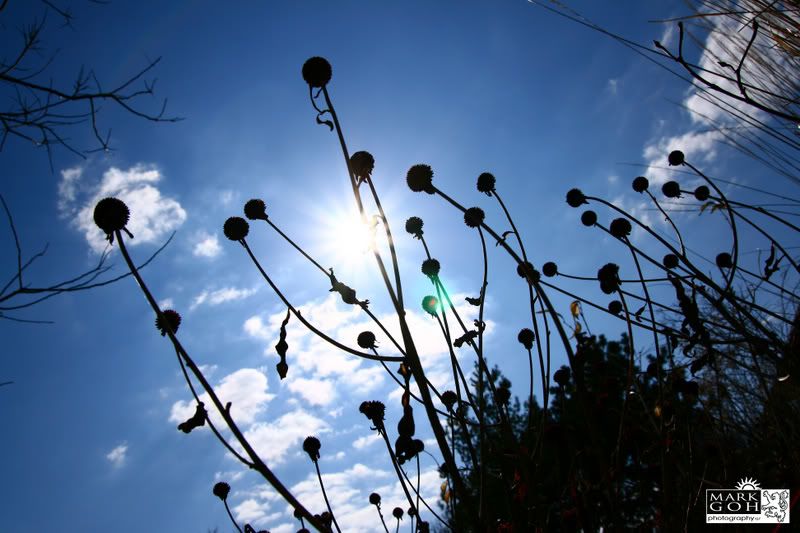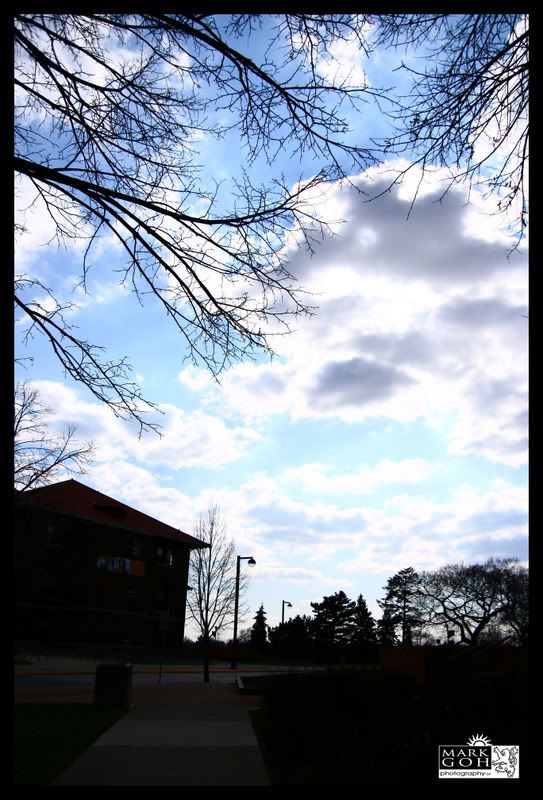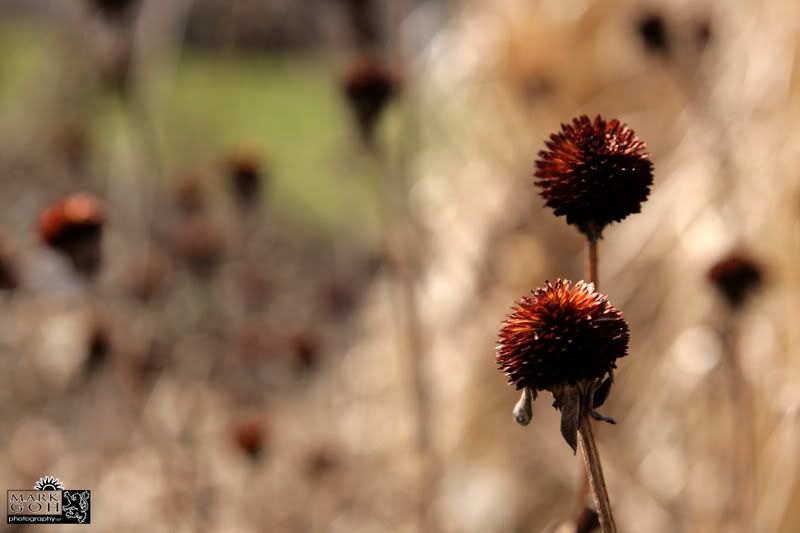 Woah ~ what is the world ? Who really can taste the beauty of nature ?
When I saw those pictures , it clears my mind.
It release me from the stress.
Materiality things all can be brush off .
I just realize that I been wasting my times on nonsense things .
I live without purpose , with wrong targets.
I hanker for not factual things .
"Yea doubtless, and I count all things but loss for the excellency of the knowledge of Christ Jesus my Lord: for whom I have suffered the loss of all things, and do count them but dung, that I may win Christ"

Philippians 3 :8

who can make use it in our life ?
Sorry , Lord !
Honestly to say , I never ever can do , i never ever can understand GOD 's painstaking.
I am really shame to stand in front of you.